High-quality and sustainability should complement each other. For this reason, we use the raw materials titanium steel and glass, two genuine and natural materials with unique properties. Titanium steel is strong and robust. Glass is resistant to UV and chemical stress, scratches and heat. It is easy to clean and has a smooth high-class look.
What is glazed titanium steel?
Glazed titanium steel is a combination of the alloyed material steel and titanium, coated with a glass surface. These two natural materials each with its own inherent material properties complement each other perfectly when manufacturing our bathtubs, washbasins, shower areas and shower trays. Glazed titanium steel combines strong titanium steel and resistant glass into an inseparable bond, creating a perfect symbiosis of the advantages of both materials.
How we turn raw materials into your bathtub, shower tray or washbasin
Quality and sustainability
Products of glazed titanium steel last for decades. Glazed titanium steel resists all influences and retains its value, despite all the stresses to which the surface of a bathtub, shower tray or washbasin is exposed over the years.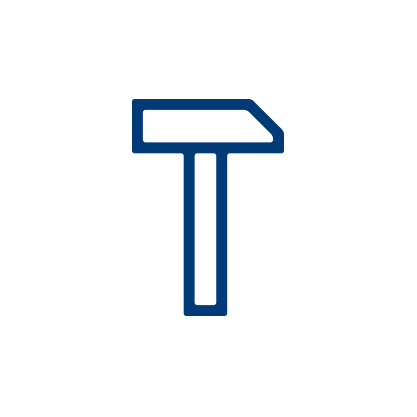 Strong and resistant
Our products are made from titanium steel, a steel alloy with titanium added for extra robustness.
This combination is very strong with a unique, highly scratch resistant and chemical resistant surface.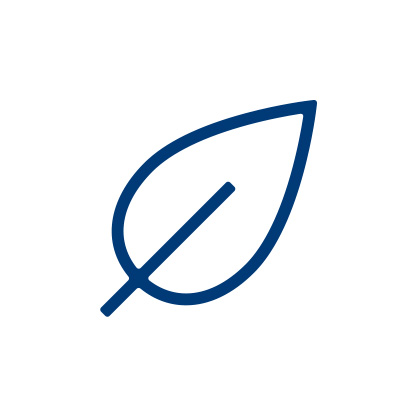 High-quality and sustainable
Glazed titanium steel is of extremely high-quality, robust and durable. Your Schmidlin products can also be fully recycled.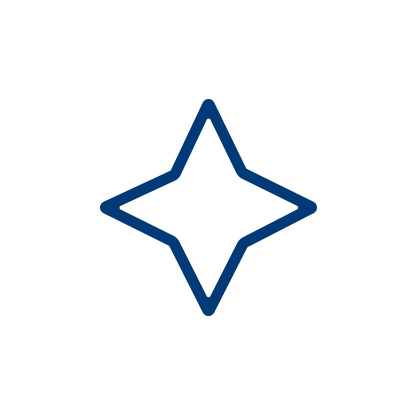 Hygienic and easy to clean
Glass is an inorganic material, so no bacteria or pathogens can settle on our products. The skin-friendly,
smooth surface of glazed titanium steel is extremely hygienic and easy to clean.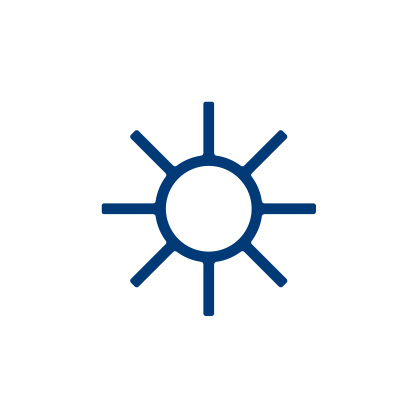 Color-resistant and non-fading
Thanks to the unique material properties, glazed titanium steel is colorfast, lightfast and 100% UV-light resistant.
This is why our products retain their original color and do not fade. The smooth surface reflects light very evenly.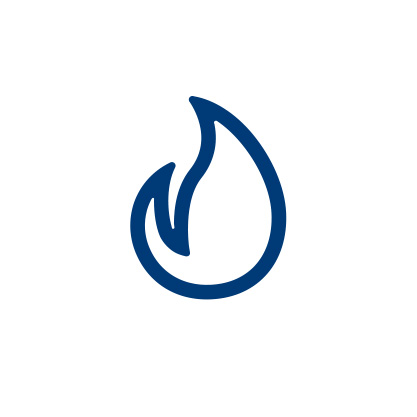 Heat resistant and non-flammable
Glazed titanium steel is non-flammable and resists to extreme heat.
Even burning and smoldering objects do not leave any damage on the surface.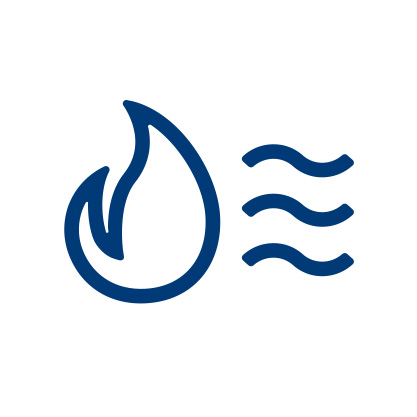 Optimum thermal conductivity
Glazed titanium steel has a very good thermal conductivity and quickly assumes the temperature of the water or ambient air.
When the water starts to cool down, the steel releases the stored heat to slow this process down.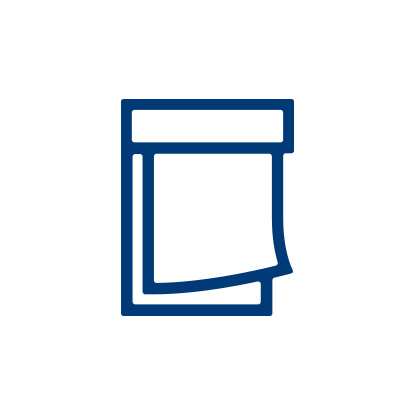 Long life guaranteed
We grant a 20 year warranty for manufacturing defects on all of our bathtubs, shower bases and washbasins.